Non Combustible Grade A2 Core
Non Combustible Grade A2 Core
ALUSHINE®

Linyi, Shandong, China

10 days

2,000,000.00m2 each year
SUNSHINE Non Combustible Grade A2 Core

1. A2 Core is with A2-s1,do grade fire resistance, which is certified by EN13501-1 standard in SGS, Intertek, etc.
2. High flatness, the density is 1.80 - 2.00, the water absorption is less than 6%.
3. The white, green, or other colors for choice.
Non Combustible Grade A2 Core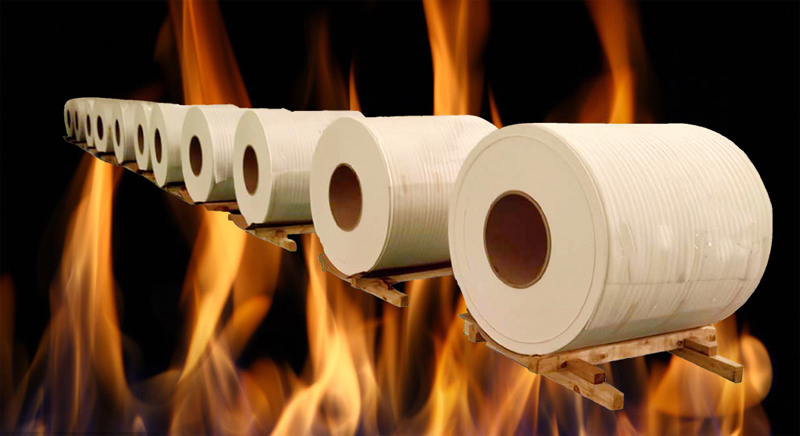 SUNSHINE A2 Core is natural inorganic mineral material core, such as magnesium hydroxide, aluminum hydroxide, talcum powder, light calcium carbonate, etc. All of them are green flame-retardant inorganic materials with multi-function of retarding, suppressing moke and filling. for example, Magnesium Hydroxide - ( Mg(OH)2 ), only the temperature reach 340~490℃,Mg(OH)2 will decompose to absorb the caloric one the surface of buming articles and play flame-retardant effect.
SUNSHINE A2 Core is mainly used for producing A2 Aluminium Composite Panel, which is premium fireproof cladding materials.
Specifications of SUNSHINE A2 Core:
Thickness: 2.50 - 5.00mm
Width: 900mm - 1520mm
Heat of combustion: <2.5 MJ/kg
Density: 1.80 - 2.00
Water absorption: <6%
Color: white, green, etc