Fire Resistant A2 ACM For Wall Cladding
Fire Resistant A2 ACM For Wall Cladding
ALUSHINE®

Linyi, Shandong, China

20 days

1,000,000.00m2 each year
SUNSHINE Fire Resistant A2 ACM For Wall Cladding

1. Non-combustible inorganic mineral core, low-smoke, toxic free, halogen free, no droplets, no radiation, superior fireproof performance, eco-friendly material.
2. Superior exterior wall cladding performance, PVDF coating with HYLR5000 and KYNAR500, nice appearance, high resistance to weather and pollution.
3. High strength and flexibility, easy to design and installation.
4. Related certification: GB8624-2012, GB/T17748-2016, EN13501-1 by SGS, INTERTEK, etc.
SUNSHINE Fire Resistant A2 ACM For Wall Cladding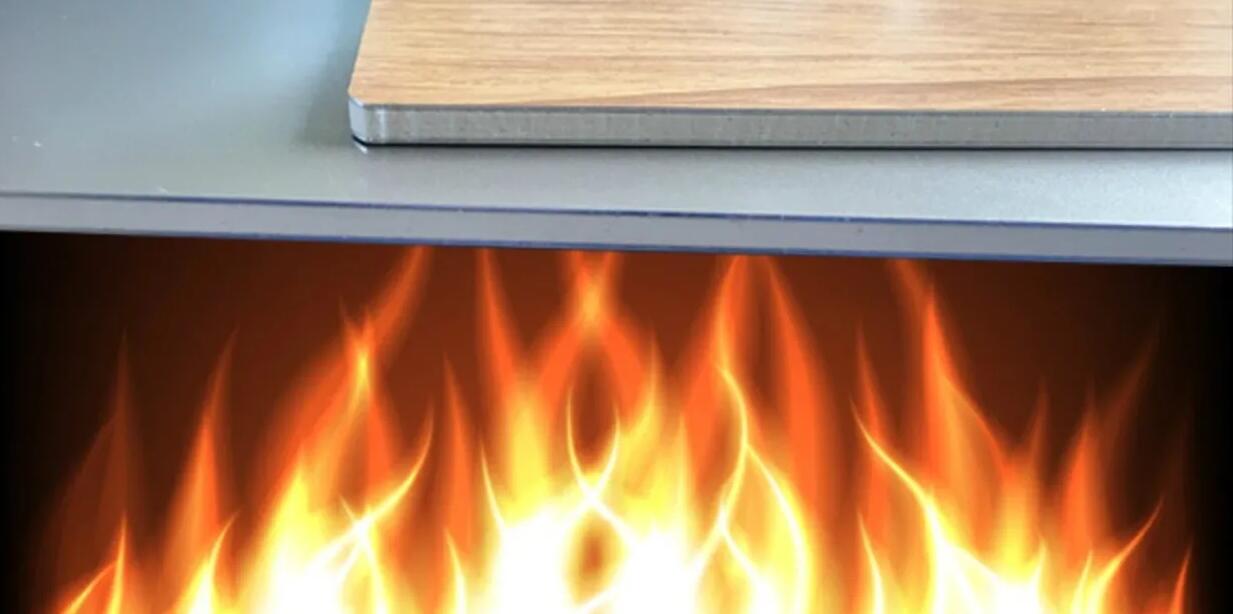 SUNSHINE A2 is a new type of non combustible grade architectural cladding Metal Composite Panel. It is generally covered on both with PVDF coating aluminum sheet or stainless steel and copper sheet, and embedded in between with natural inorganic A2 core. The metal sheet and core are perfectly bound by a special macromolecule binder, which is heated and melted in production. This advanced process technology improves the panel's mechanical features as toughness, impact resistance, and crushing resistance, which therefore ensures the quality appearance, superior performance and simple operability.


Specifications of SUNSHINE A2:

Heat of combustion: <2.7 MJ/kg
Peeling strength: 8-15N
Size: 1220x2440mm, 1250x2500mm, etc
Skin: 0.20 - 0.50mm
Alloy: AA3003, AA5005, etc
Coating: PE, HDPE, PVDF, FEVE, Film, etc
Packing: steel pallet